OUR MISSION IS TO DELIVER DESIGN THAT YOU LOVE TO LIVE IN
As award-winning interior designers, we solve difficult design, mechanical and space problems to deliver your dream home.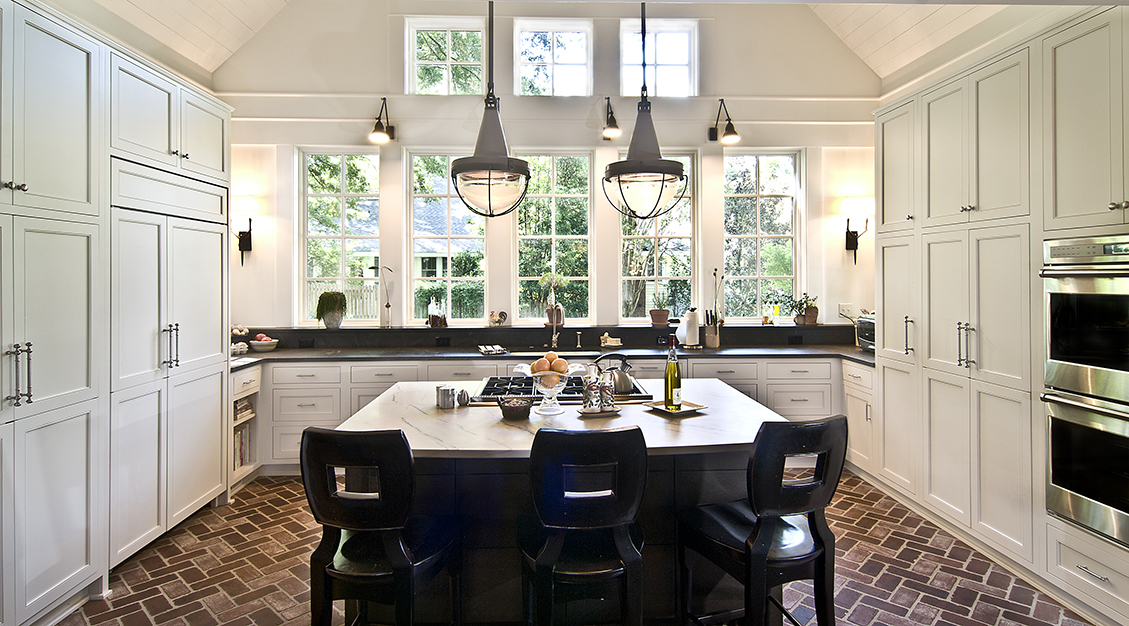 International Kitchen & Bath has over 30 years experience designing custom kitchens and bathrooms throughout Lake Norman. Our company was founded with the belief that a good design must not only be functional for your family but also create a unique space that is truly enjoyable to live in.
We continue to design and install award-winning kitchens that are not only elegant but well suited to the client's home and lifestyle. We have been recognized for outstanding design work with various awards in the "Best of the Lake" design competition for the last eight consecutive years, and the North Carolina State "Stars" award year after year. We are committed to delivering extraordinary design services, functional custom cabinetry, and expert installation.
We provide award winning kitchen & bath remodels locally.
Looks Absolutely Amazing
Great design doesn't get old fast. Everytime you walk into your new room we want you to feel the joy of your remodel all over again.
Meant to Fit Your Family's Life
We provide design that was meant just for you – including everything from custom storage solutions to reconfiguring floor plans.
Works for Your Lifestyle
Our designers will create solutions that are a perfect fit for how your family lives. You won't have to modify your life to fit your design.
Meet our award winning interior designers.