Your New Space Should Solve Problems Perfectly.
Your home's floor plan may not be ideal, or you may need to make the most of your current layout in order to make to most out of your budget. Whatever your project's parameters, we can show you solutions that will make your home, feel like your dream home.  We'll deliver design that delivers beautiful solutions for your lifestyle.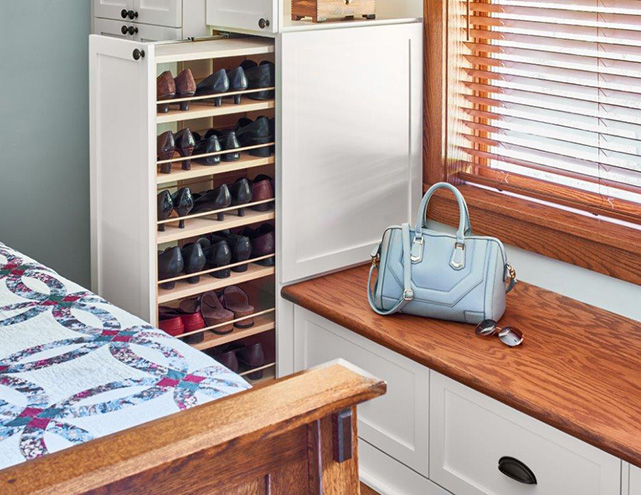 We Offer Extraordinary Designed …
Mudrooms, Custom Closets, Storage Nooks & Home Workspaces.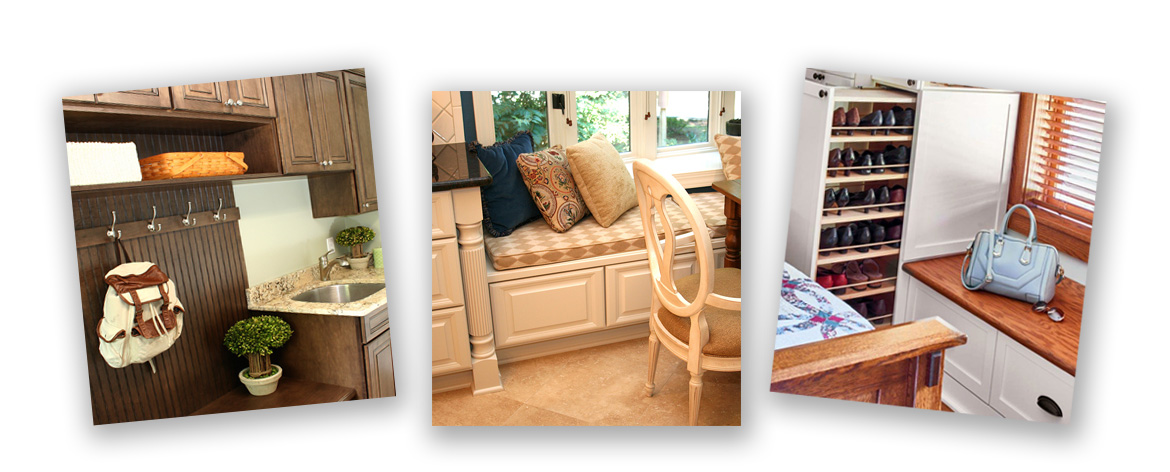 Whatever space in your home needs revised…we'll bring the right storage solution.