Your New Bathroom Should Be Perfect
Although the perfect design is bound to be breathtaking, it should consider more than the aesthetics. Your new bathroom can be easy to clean and provide intuitive storage solutions that help keep it looking neat. With the right design and quality contractors, your new bathroom can be breathtaking for years to come.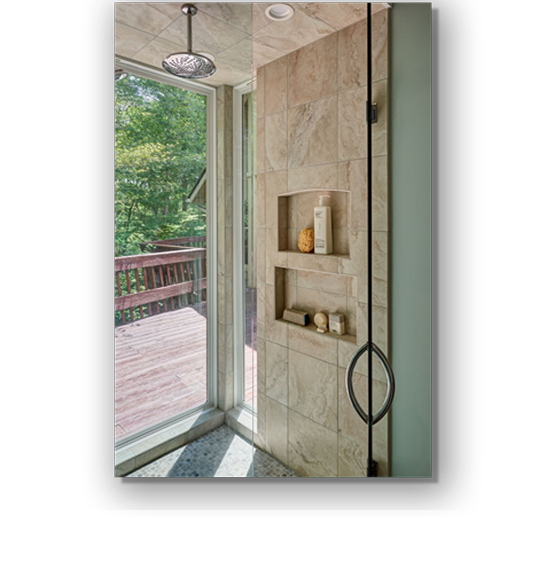 We Offer Extraordinary Design …
Careful Planning & Excellent Results.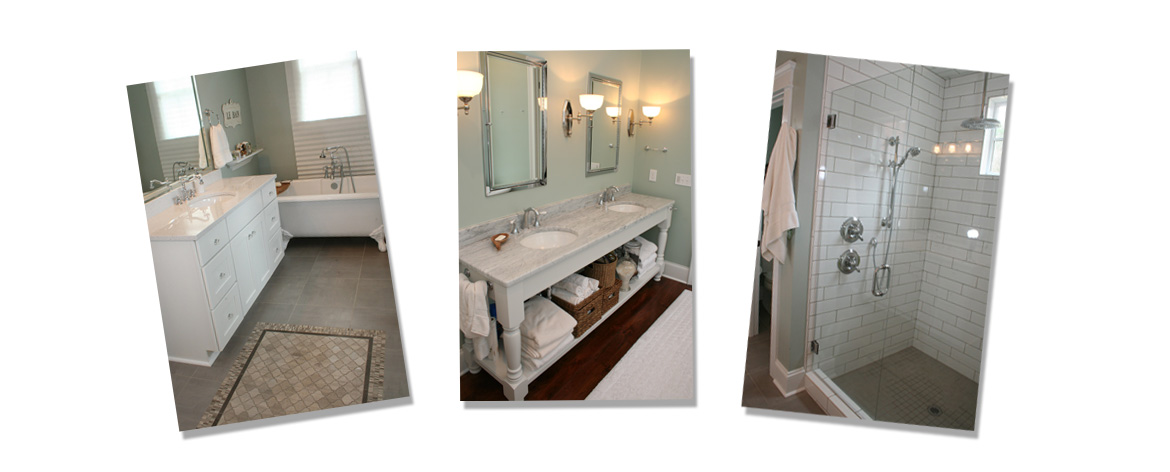 And We'll Make Sure Your New Bathroom Will Be …